This work is licensed under a Creative Commons Attribution 4.0 International License.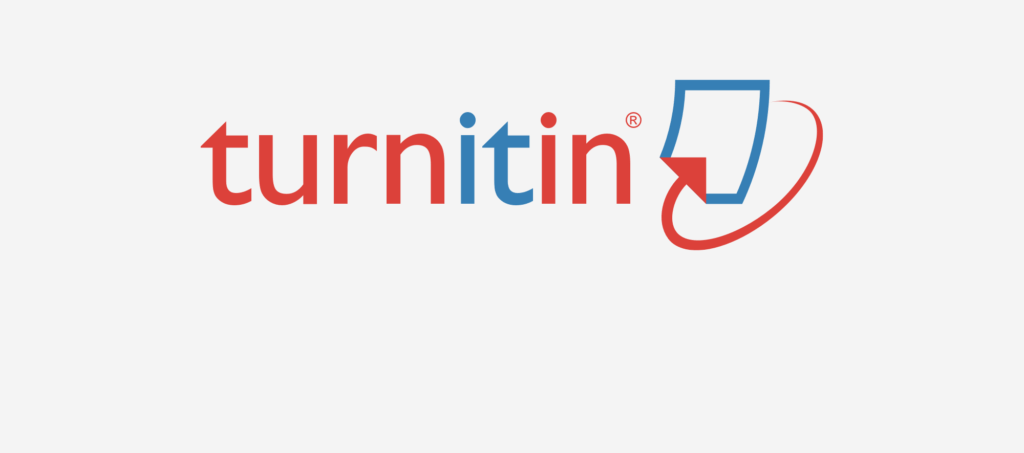 The articles published in Journal of Design Studio had been similarity checked by Turnitin. 
CALL FOR ARTICLES

Journal of Design Studio call for research papers on studios in all disciplines. Please submit your article by using Dergipark online submission system.